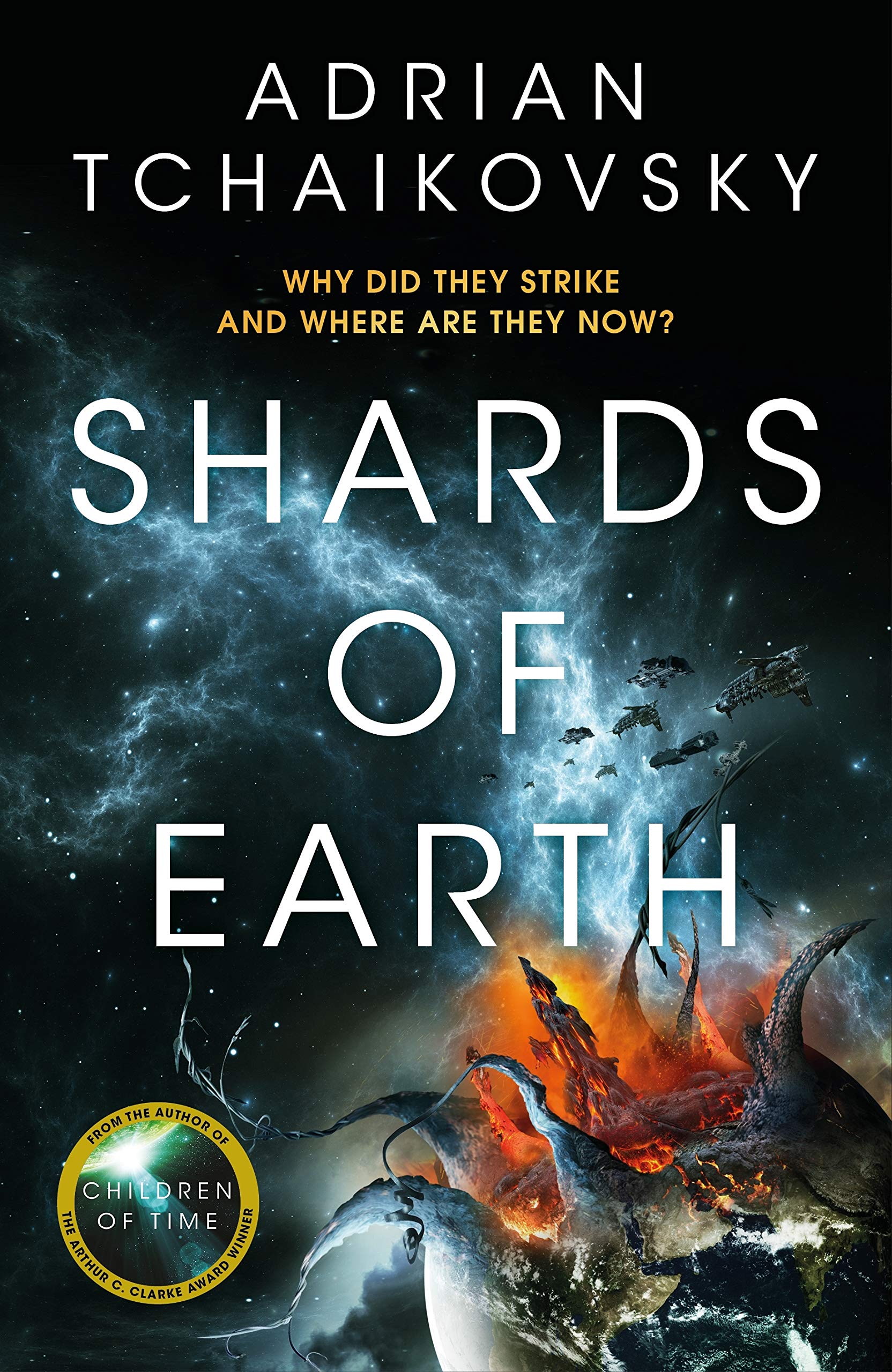 'The finest purveyor of high-quality space opera around'
- The Guardian
'Adrian Tchaikovsky turns the HP Lovecraft dial to 11'
- The Times
---
Debut fantasy novel from J.S. Emery:
---
What do a mischievous house spirit, an avid lock collector and his alchemist sister, the Ladies' Whist Club, the Deep State, a band of antiques enthusiasts and a lovesick mouse have in common?
They all inhabit Lower Rhumbsford: ancient city of engineering marvels, debutante balls, decayed splendour and humble kitchen magic. But a sinister power is rising, and unless long-buried secrets can be unlocked, the city's soul – perhaps its very existence – will be at stake.​
Introducing A Clockwork River:
Epic, rollicking and in love with language, Jacob and Sara Emery's sprawling debut is a rare and delicious commodity - the world's first hydropunk novel.
'Delirious and inventive... It's as charming as it is uncontainable, an uber-confident picaresque comedy in the authentic, madcap 18th-century manner' The Times
'Exuberant isn't often a word you'd apply to fantasy novels, but A Clockwork River rushes along at a pace to match the waterway at its heart... The colourful characters feel like they owe a debt to Mervyn Peake and even Dickens'SFX magazine
---
Introducing fantasy debut by author Ian Green:
---
Warring gods. Brutal juntas. Arcane storms. Orbs of light dealing death from above...
The Gauntlet and the Fist Beneath
When her daughter is abducted, retired Stormguard commando Floré must fight her way across a landscape of gods and twisted monsters in a quest to save her.
This action-packed adventure introduces an epic fantasy trilogy by debut novelist Ian Green.
Ian Green is a writer from Northern Scotland with a PhD in epigenetics. His fiction has been widely broadcast and performed, including winning the BBC Radio 4 Opening Lines competition and winning the Futurebook Future Fiction prize. His short fiction has been published by Londnr, Almond Press, OpenPen, Meanjin, Transportation Press, The Pigeonhole, No Alibi Press, Minor Lits, and more. @ianthegreen www.ianthegreen.com
---
Historical fiction debut from John Fletcher:
---
1937. China is at war.
Soldiers of the Empire of Japan sweep through the country, killing and displacing millions. As vast swathes of the country fall to the invaders, Wuhan, an industrial city in the centre of China, is appointed wartime capital.
While the rest of the world looked the other way, the citizens of Wuhan stood alone against a whirlwind of violence - transforming militarily, educationally, medically and culturally.
Weaving together a multitude of narratives, Wuhan is a historical fiction epic that pulls no punches.
John Fletcher is a Neoplatonist and an anarcho-syndicalist. Over the course of his life he has been many things, including a construction worker, a shepherd, a white van driver, a gravedigger, a steelworker, a cleaner, a teacher, a broadcast journalist, and a writer. Wuhan is his first novel.
'Fletcher impresses in this searing debut... He excels at portraying the horrors of war and the moral challenges it poses. Fans of J.G. Ballard's Empire of the Sun will be riveted' Publishers Weekly, starred review
'Wuhan takes us to the very heart of a collective agony - an extraordinary achievement for a debut novelist'Graham Hurley
'An epic book about an epic conflict. Don't miss it'Historical Novel Society *Editors' choice*
---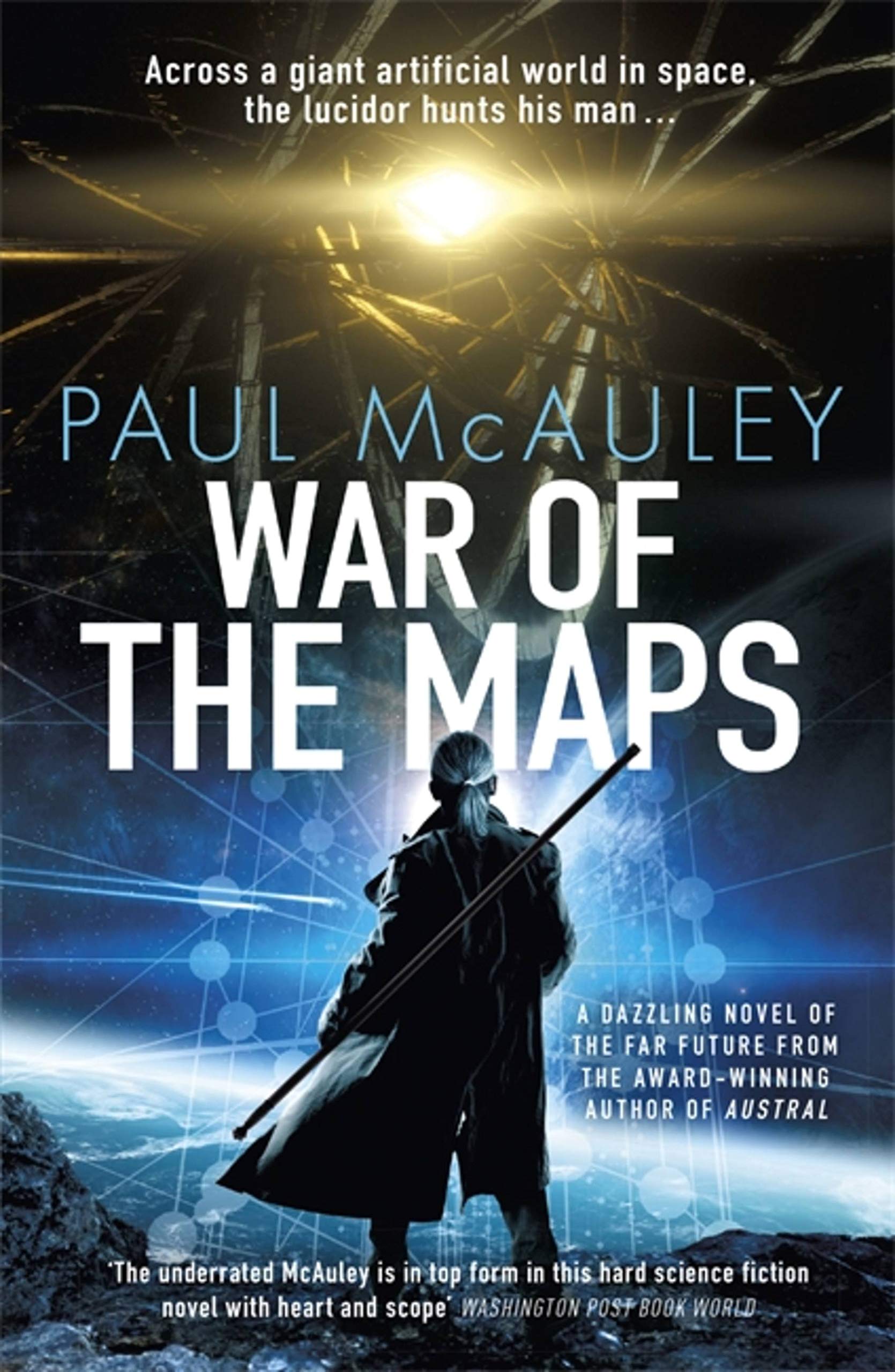 Across a massive structure hanging in space, the lucidor hunts a criminal. The maps of the world are under attack from an unknown genetic invader, but nothing is more important than justice.
Well done to Paul McAuley - finalist for the 2021 Locus Awards with his novel War of the Maps.
'Further evidence that Paul McAuley may just be the best SF writer we have'SFX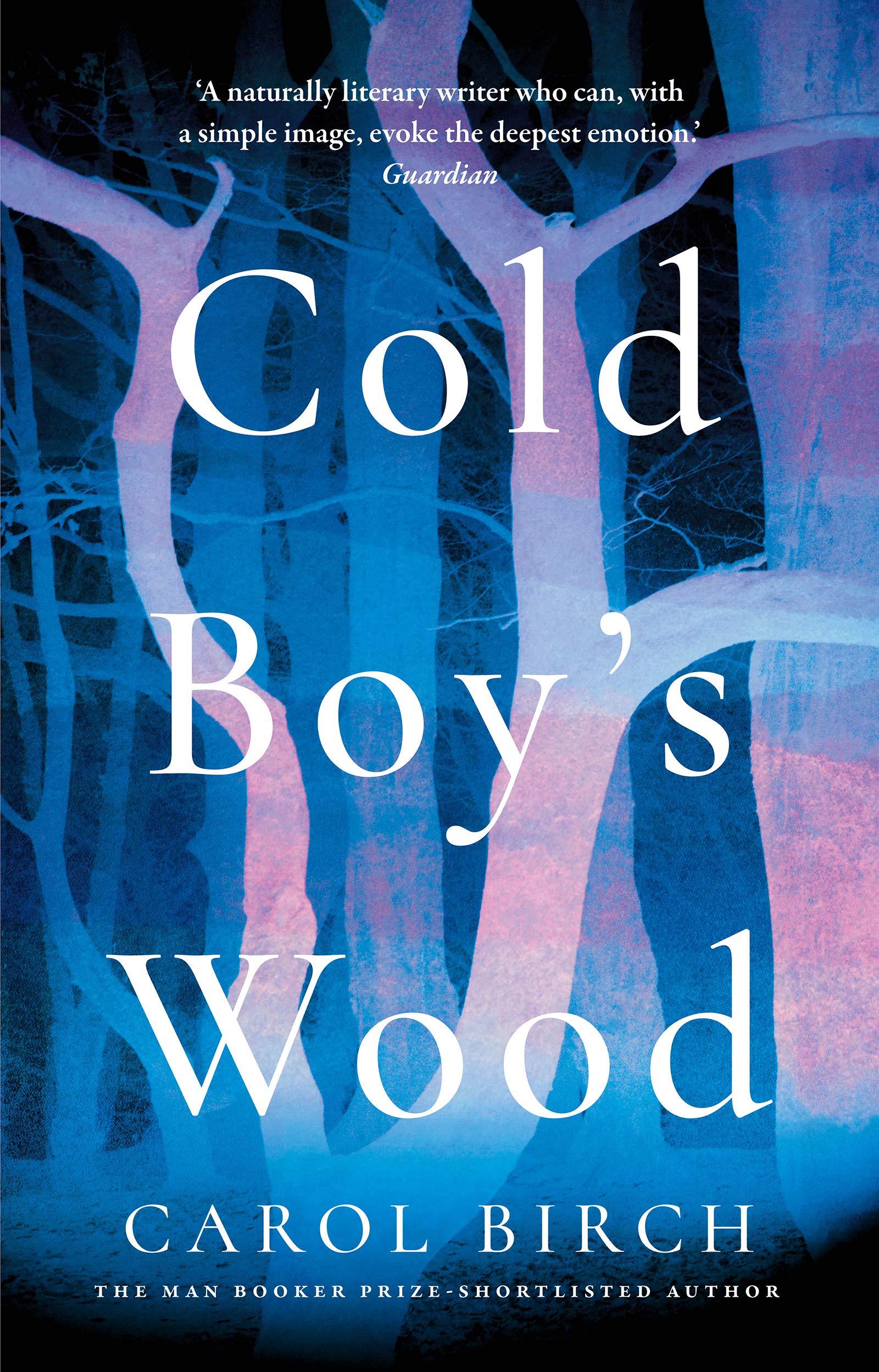 Fusing the ghost story with sharp, psychological insight, this is a brilliant and timely novel about loneliness, buried secrets and the havoc they play on the mind from Booker-shortlisted author Carol Birch.
'Carol Birch's fiction continues to stretch bodies and minds to breaking point… marvelous and terrifying.'Sunday Times
'Her prose has an irresistible vigour… her words sing on the page.'Financial Times
---
---
---
We are sad to report the death of the much loved author Sharon Penman, one of the great historical novelists of our times.
Her obituary in The New York Times can be read here.
---
---
---
---
---
---
---
---
---
---
---
---
New from Adrian Tchaikovsky:
---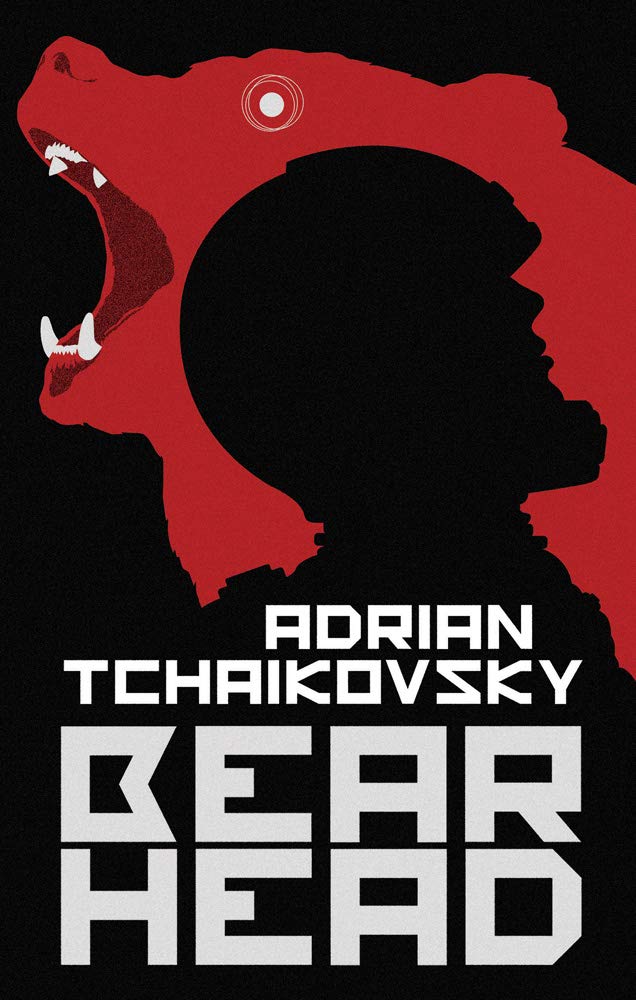 WELCOME TO HELL CITY, MARS
Jimmy Martin has a sore head.
He's used to smuggling illegal data in his headspace. But this is the first time it has started talking to him. The data claims to be a distinguished academic, author and civil rights activist.
It also claims to be a bear.
The Times book of the month - January 2021
A Head of Zeus book.
'An unashamedly thrilling escapade'The Times
'A rousing good read'Guardian
---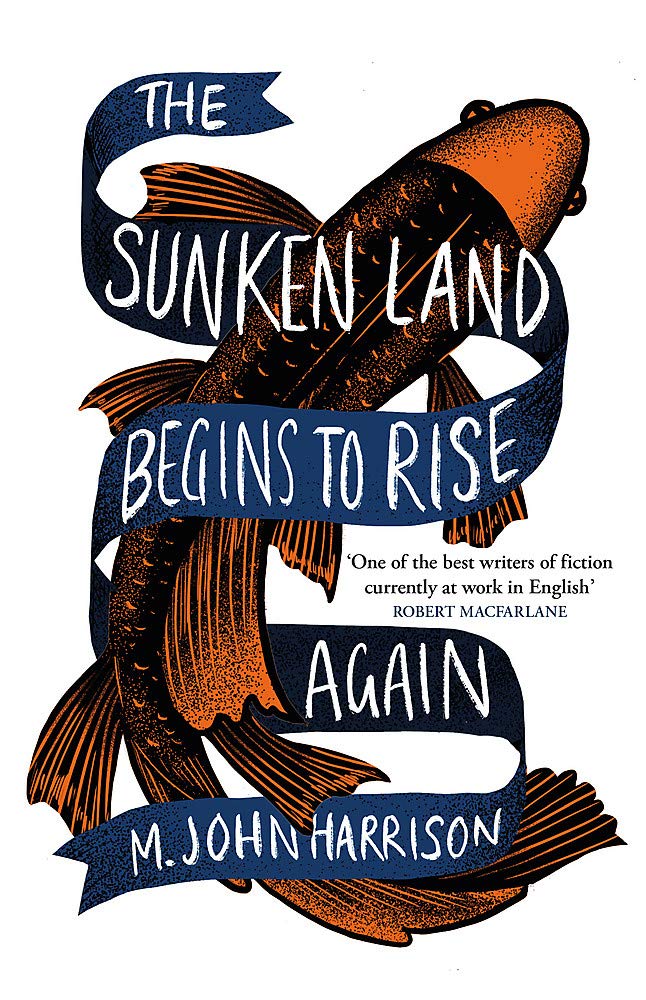 'A literary masterpiece'Guardian
Scribe Award winner 2020:
---