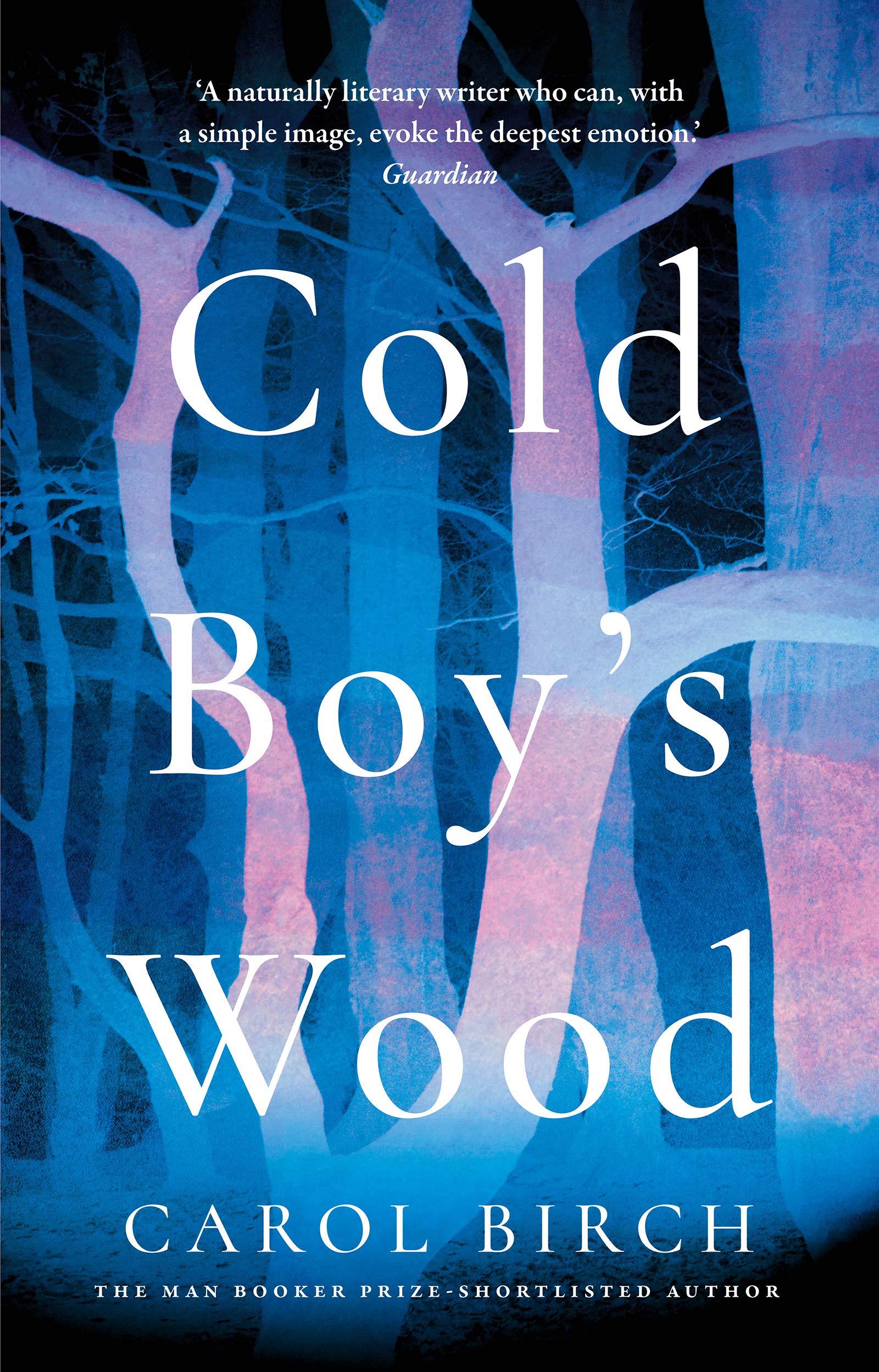 Fusing the ghost story with sharp, psychological insight, this is a brilliant and timely novel about loneliness, buried secrets and the havoc they play on the mind from Booker-shortlisted author Carol Birch.
'Carol Birch's fiction continues to stretch bodies and minds to breaking point… marvelous and terrifying.'Sunday Times
'Her prose has an irresistible vigour… her words sing on the page.'Financial Times
---
---
---
We are sad to report the death of the much loved author Sharon Penman, one of the great historical novelists of our times.
Her obituary in The New York Times can be read here.
---
---
---
---
---
---
---
---
---
---
---
---
New from Adrian Tchaikovsky:
---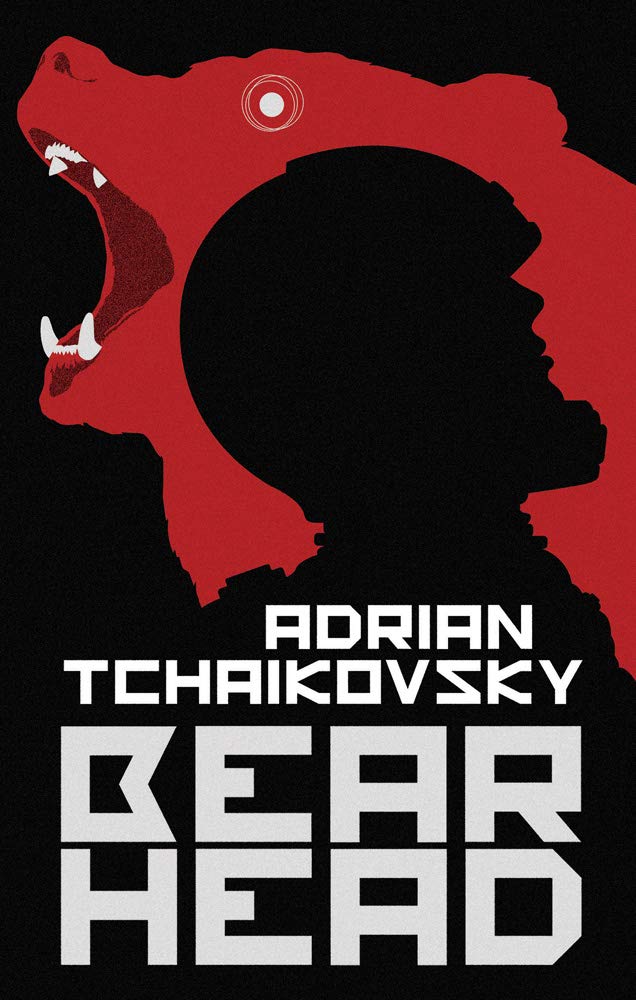 WELCOME TO HELL CITY, MARS
Jimmy Martin has a sore head.
He's used to smuggling illegal data in his headspace. But this is the first time it has started talking to him. The data claims to be a distinguished academic, author and civil rights activist.
It also claims to be a bear.
The Times book of the month - January 2021
A Head of Zeus book.
'An unashamedly thrilling escapade'The Times
'A rousing good read'Guardian
---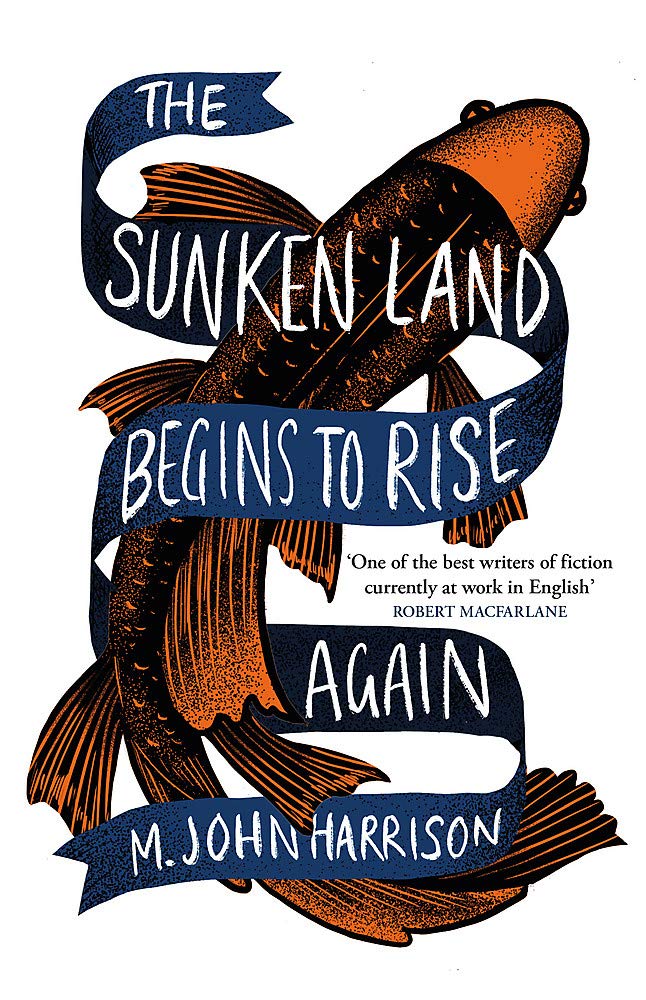 'A literary masterpiece'Guardian
Scribe Award winner 2020:
---
Pan Macmillan acquires new science fiction trilogy by Clarke Award-winner Adrian Tchaikovsky
Editorial Director Bella Pagan has acquired world rights for SHARDS OF EARTH and its two sequels from Simon Kavanagh of the Mic Cheetham Agency. The books will be published under the Tor imprint in the UK. Orbit will publish the trilogy in the United States and the books were bought by senior editor Brit E. B. Hvide.
Adrian Tchaikovsky says of the deal: 'I am absolutely delighted to launch this new space opera. I had a blast writing the first volume and I'm looking forward to everywhere the series is going to go.'
Bella Pagan commented, 'Adrian is at the top of his game when it comes telling an incredible story. And this new book will wow his readers. It has all the amazing plotting, wonderful characters and big ideas that we've come to love from his work.'
SHARDS OF EARTH will be published in spring 2021. Tchaikovsky's most recent book is THE DOORS OF EDEN, published in August 2020.
A human outpost lying derelict in space, the scout ship that discovers it, and a planet best left unexplored…
The award winning sequel to Children of Time. Available from Pan Macmillan.