New from Adrian Tchaikovsky
---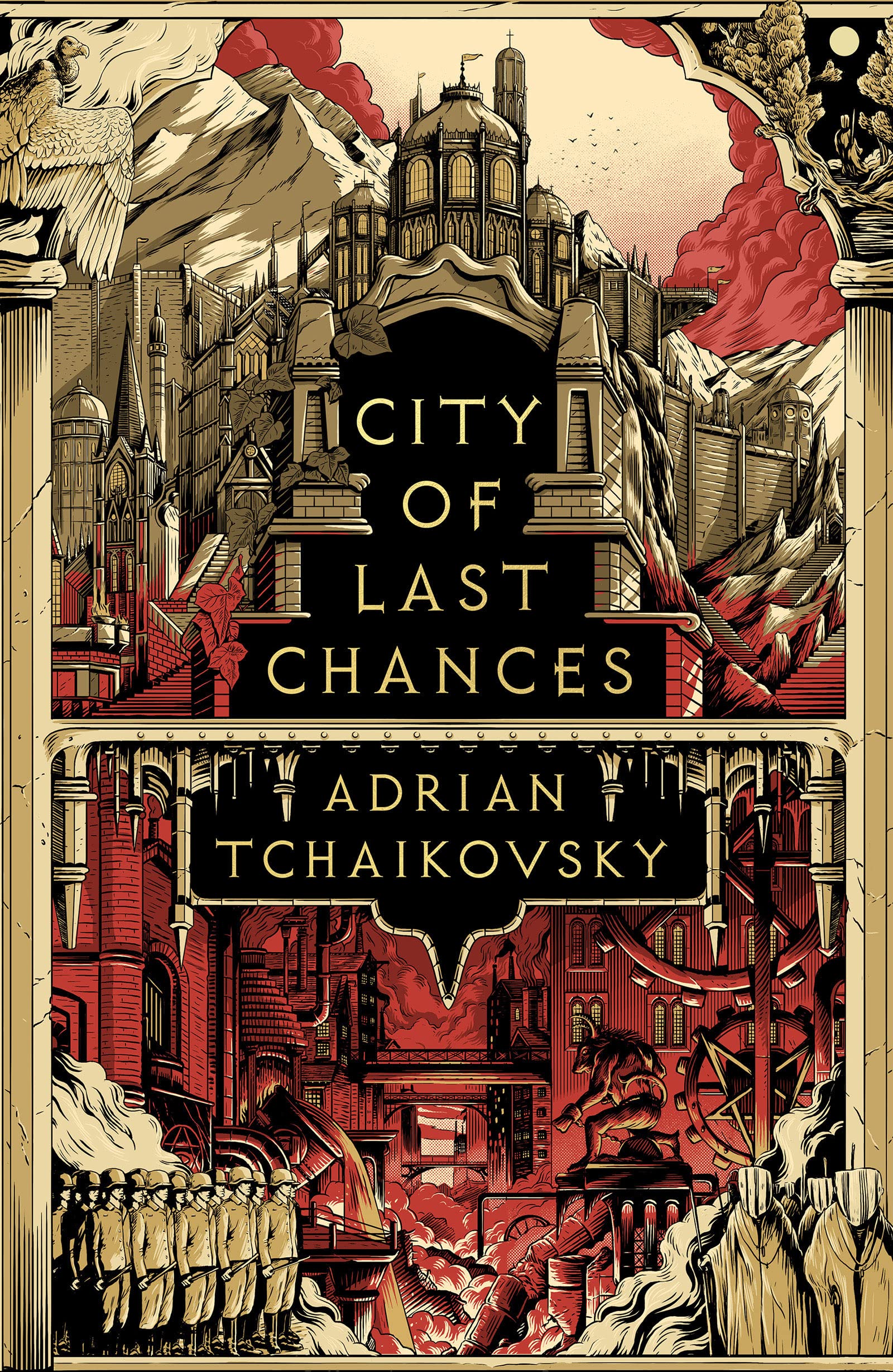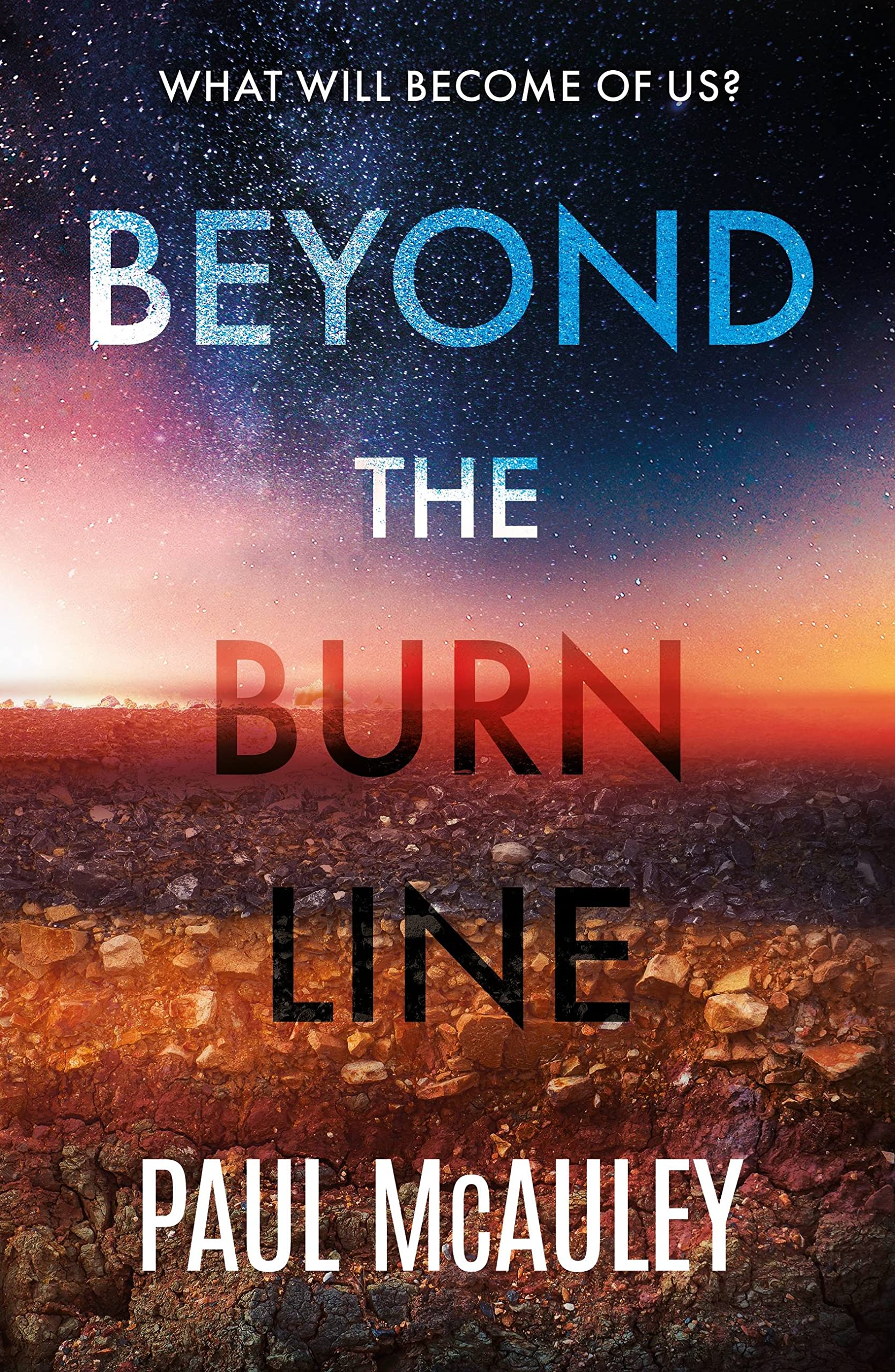 In the deep future beyond the burn line of the Anthropocene and the extinction of humanity, the city states of an intelligent species of bear have fallen to a mind-wrecking plague. The bears' former slaves, a peaceable, industrious and endlessly curious people, believe that they have inherited the bounty and beauty of their beloved Mother Earth. But are they alone?
One of the world's most celebrated Science Fiction authors, Paul McAuley, is back with a new standalone, exploring posthuman Earth and its secret histories.
In the second instalment of The Rotstorm series, heroine Floré sets out on a dangerous voyage to track down the vanished whitestaffs - mystical order of healers and sages. But time is running out. Floré must not only race to find a cure for her dying daughter Marta, but also lead the fight back against the encroaching children of the storm.
Sequel to The Gauntlet and the Fist Beneath - nominated for the 2022 BFS Best Newcomer award
'Excellent, vivid worldbuilding... A gripping story with cinematic detail' British Fantasy Society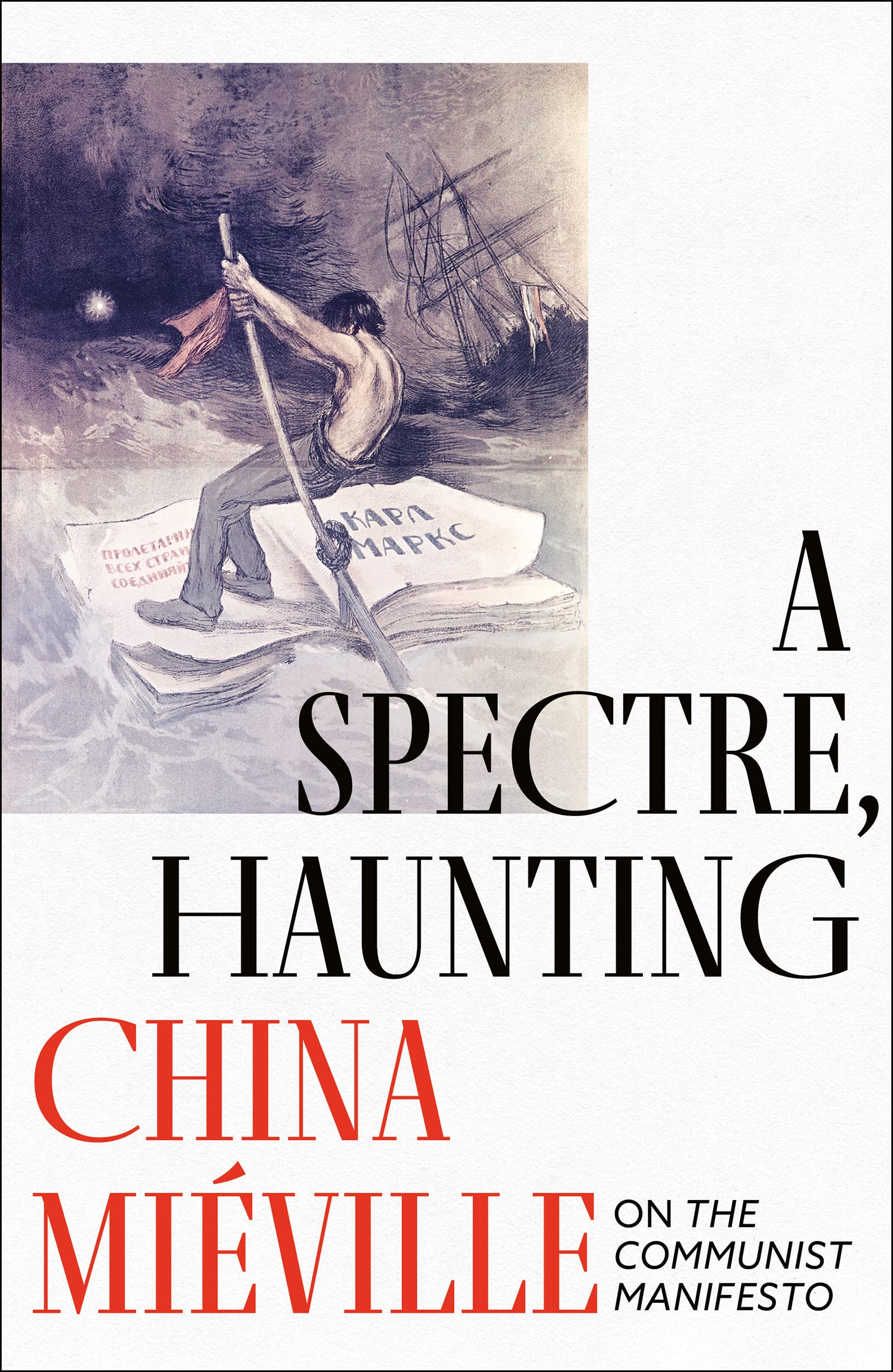 China Miéville's brilliant reading of the modern world's most controversial and enduring political document: The Communist Manifesto.
'It's thrilling to accompany Miéville... as he wrestles – in critical good faith and incandescent commitment – with a manifesto that still calls on us to build a new world' Naomi Klein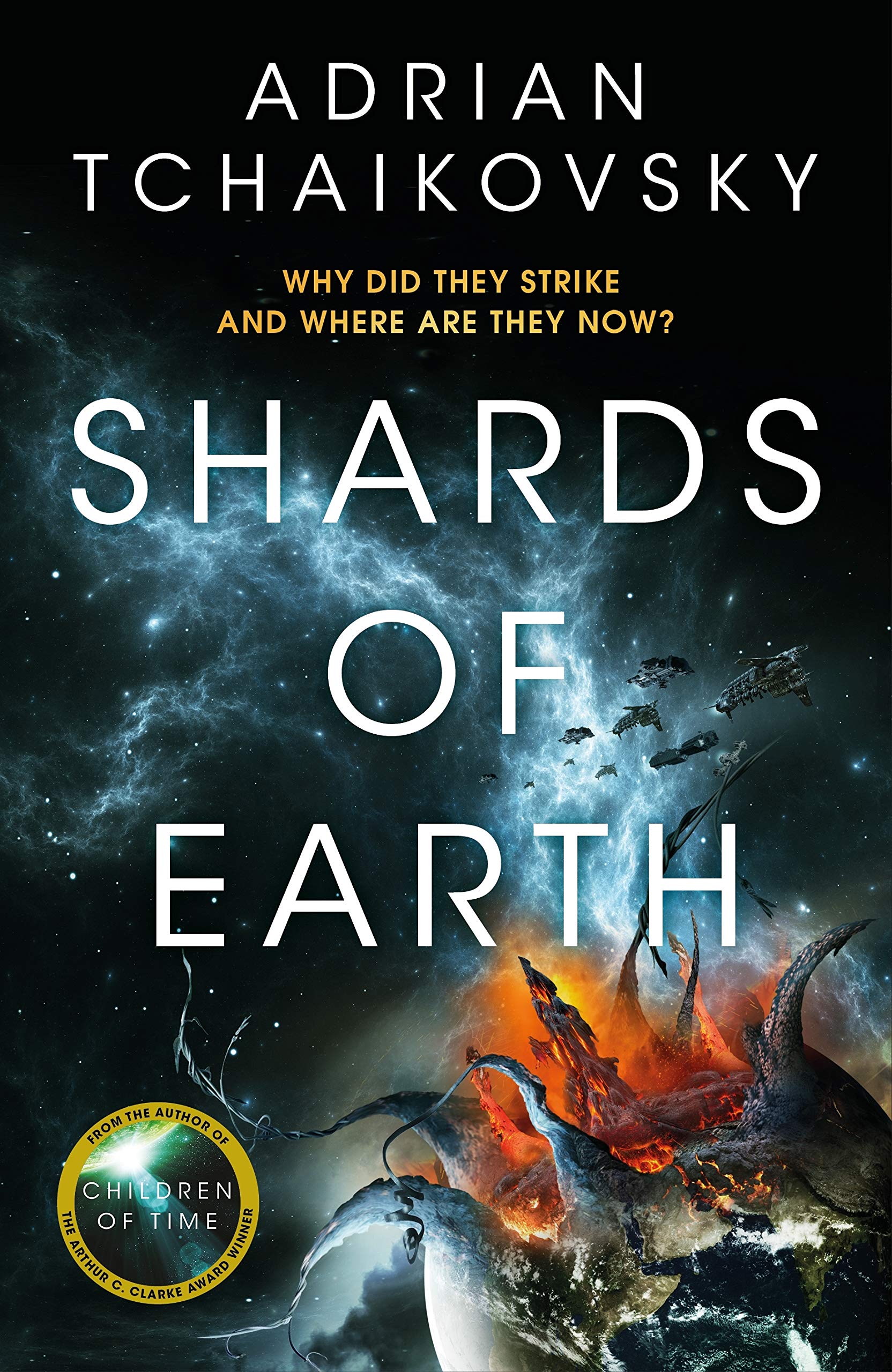 'The finest purveyor of high-quality space opera around'
- The Guardian
'Adrian Tchaikovsky turns the HP Lovecraft dial to 11'
- The Times
---
---
Fantasy debut from J.S. Emery, out in paperback:
---
What do a mischievous house spirit, an avid lock collector and his alchemist sister, the Ladies' Whist Club, the Deep State, a band of antiques enthusiasts and a lovesick mouse have in common?
They all inhabit Lower Rhumbsford: ancient city of engineering marvels, debutante balls, decayed splendour and humble kitchen magic. But a sinister power is rising, and unless long-buried secrets can be unlocked, the city's soul – perhaps its very existence – will be at stake.​
Introducing A Clockwork River:
Epic, rollicking and in love with language, Jacob and Sara Emery's sprawling debut is a rare and delicious commodity - the world's first hydropunk novel.
'Delirious and inventive... It's as charming as it is uncontainable, an uber-confident picaresque comedy in the authentic, madcap 18th-century manner' The Times
'Exuberant isn't often a word you'd apply to fantasy novels, but A Clockwork River rushes along at a pace to match the waterway at its heart... The colourful characters feel like they owe a debt to Mervyn Peake and even Dickens'SFX magazine
Combining psychological suspense with elements of the ghost story, Shadow Girls is a literary exploration of girlhood from Booker-shortlisted author Carol Birch
'A terrific evocation of a bygone Manchester girlhood, poignant and creepy by turns, by one of the most under-rated writers in England' D.J. Taylor
'Compulsively readable, Shadow Girls is an atmospheric, shape-shifting novel, part coming-of-age, part supernatural thriller' Lesley Glaister
---
---
---