New trilogy from Adrian Tchaikovsky: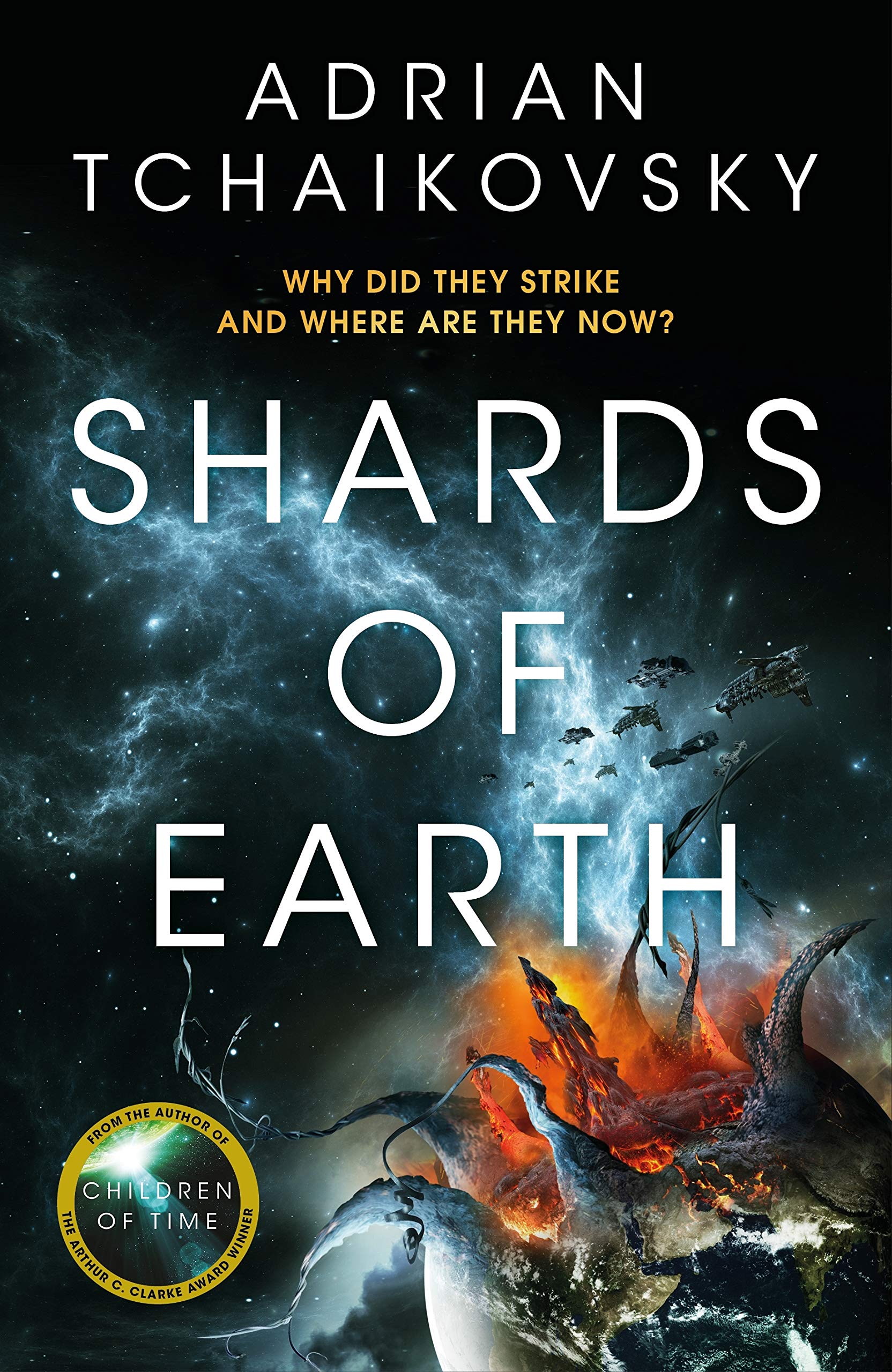 Eighty years ago, Earth was destroyed by an alien enemy.
Though many escaped, millions more died. So mankind created enhanced humans ­- like Idris - who could communicate mind-to-mind with our aggressors. Then these 'Architects' simply disappeared and Idris and his kind became obsolete.

Now, Idris and his crew have found something strange, abandoned in space. It's clearly the work of the Architects – but are they really returning? And if so, why?
Shards of Earth is the first high-octane instalment in the Final Architecture trilogy.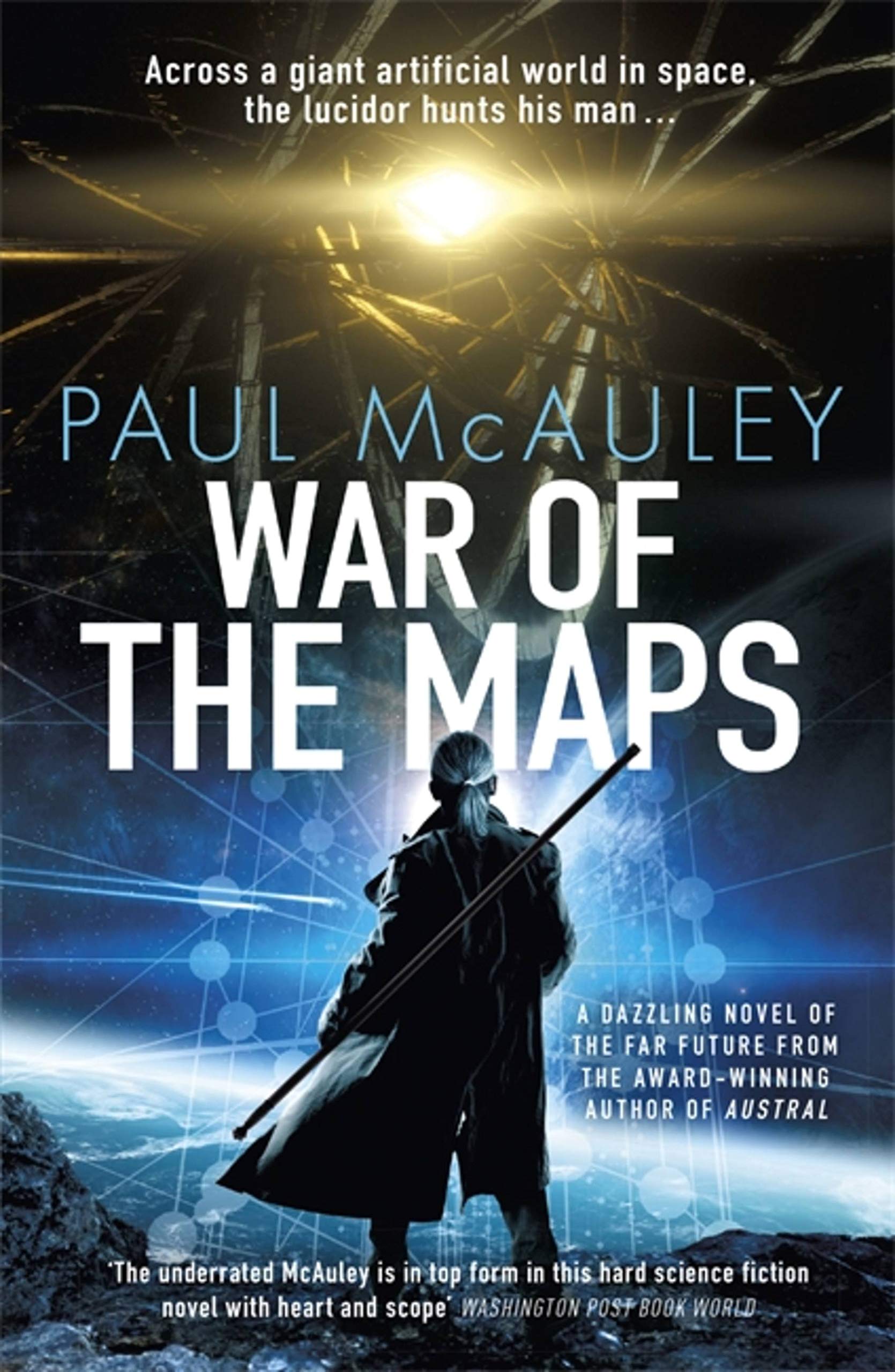 Across a massive structure hanging in space, the lucidor hunts a criminal. The maps of the world are under attack from an unknown genetic invader, but nothing is more important than justice.
Well done to Paul McAuley, who is a finalist for the 2021 Locus Awards with his new novel War of the Maps.
'Further evidence that Paul McAuley may just be the best SF writer we have'SFX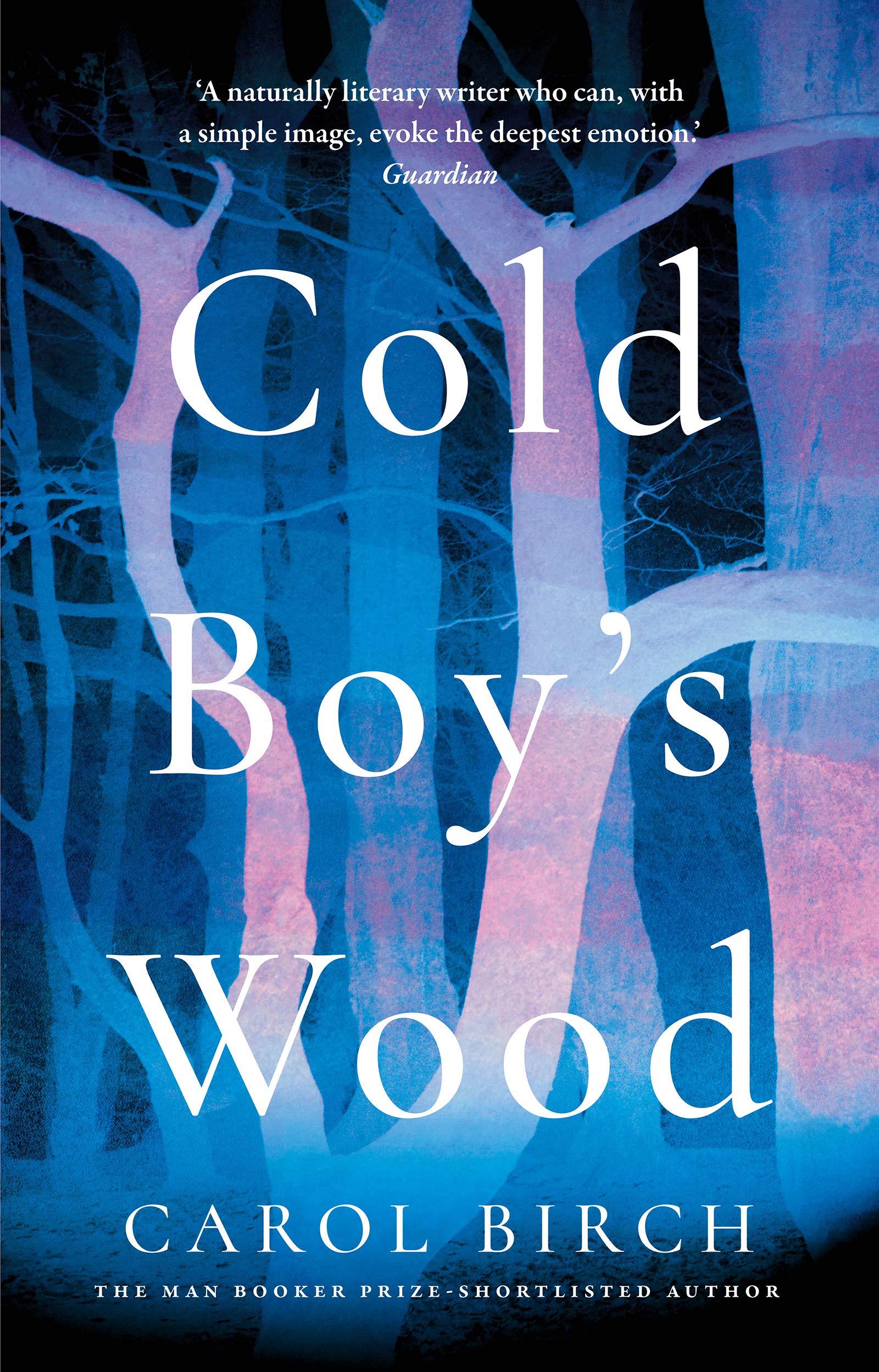 Fusing the ghost story with sharp, psychological insight, this is a brilliant and timely novel about loneliness, buried secrets and the havoc they play on the mind from Booker-shortlisted author Carol Birch.
'Carol Birch's fiction continues to stretch bodies and minds to breaking point… marvelous and terrifying.'Sunday Times
'Her prose has an irresistible vigour… her words sing on the page.'Financial Times
---
---
---
We are sad to report the death of the much loved author Sharon Penman, one of the great historical novelists of our times.
Her obituary in The New York Times can be read here.
---
---
---
---
---
---
---
---
---
---
---
---
New from Adrian Tchaikovsky:
---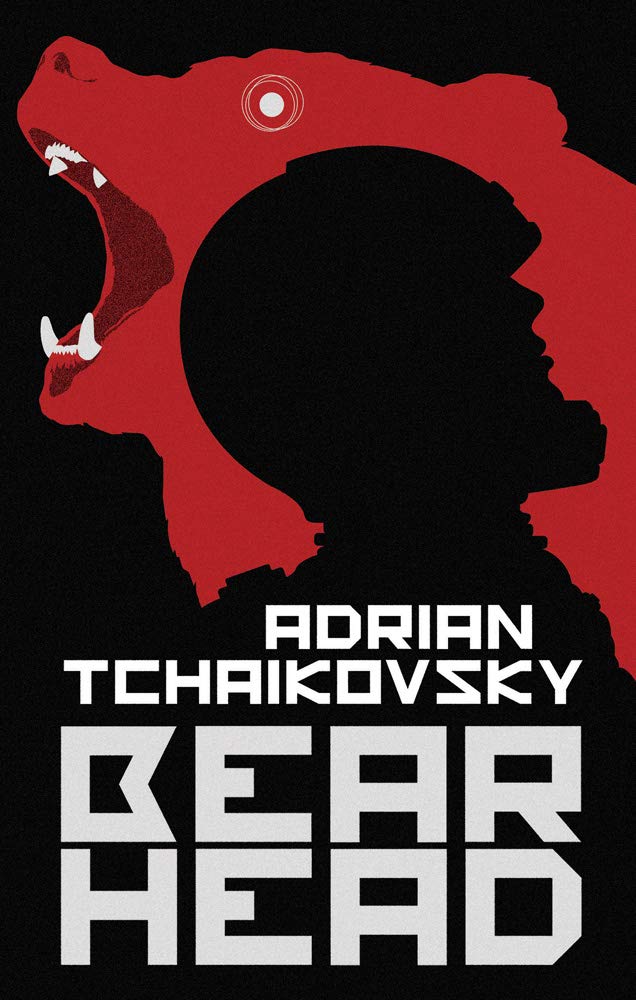 WELCOME TO HELL CITY, MARS
Jimmy Martin has a sore head.
He's used to smuggling illegal data in his headspace. But this is the first time it has started talking to him. The data claims to be a distinguished academic, author and civil rights activist.
It also claims to be a bear.
The Times book of the month - January 2021
A Head of Zeus book.
'An unashamedly thrilling escapade'The Times
'A rousing good read'Guardian
---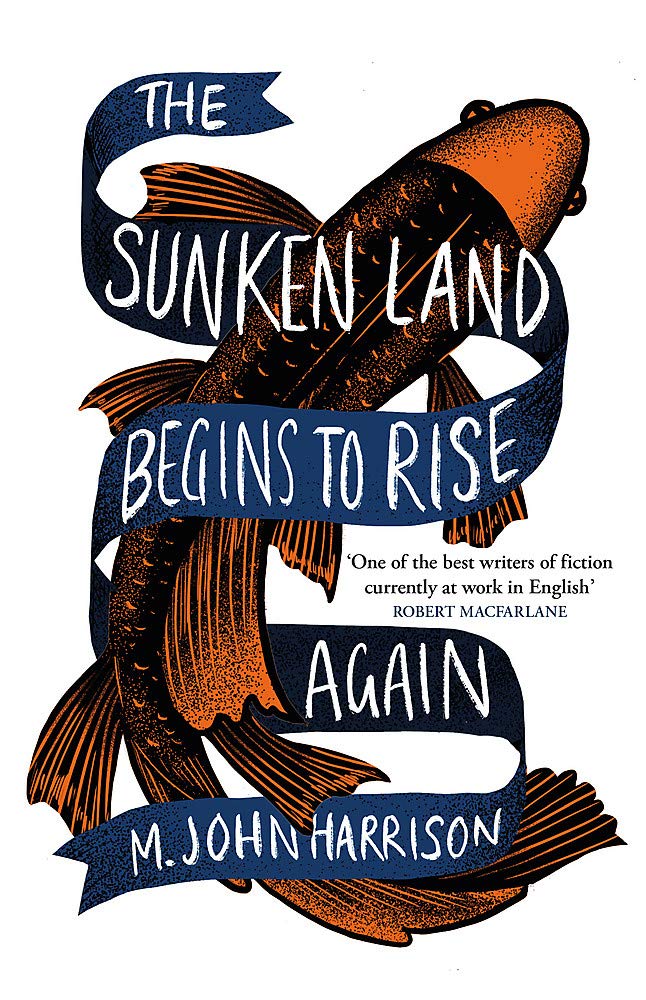 'A literary masterpiece'Guardian
Scribe Award winner 2020:
---